Projects
Residential Communities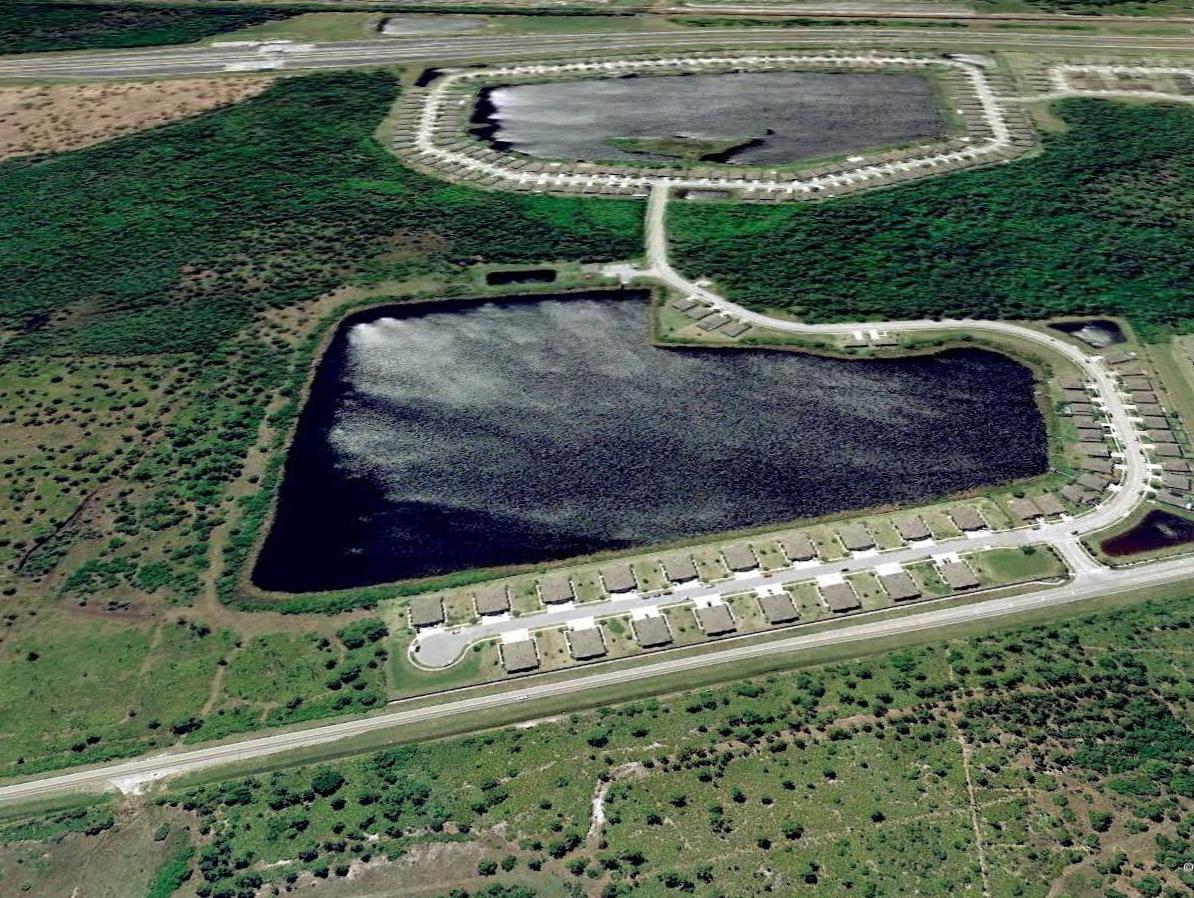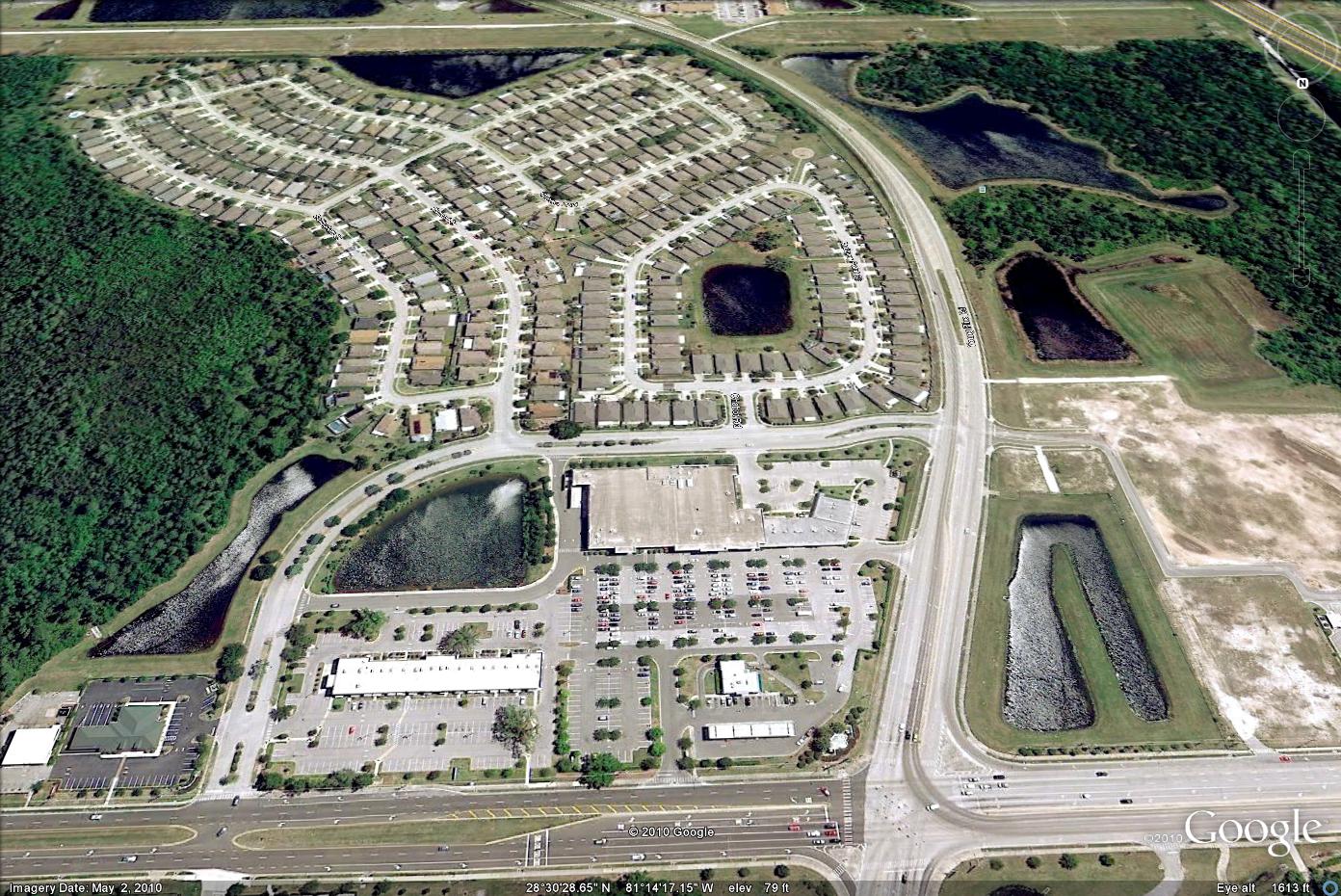 CAD Engineering Design, Inc. is currently working on a 56 Lot Single Family residential project in Orange County, Florida. We are preparing the Preliminary Subdivision Plan and will submit the plan to the jurisdictional agencies. We hope to have the final engineering and project permitted by February.
We hope to under construction by early spring, 2011
Multi-Family Residential Communities

Commercial Projects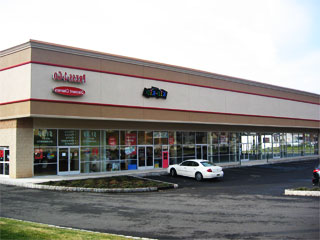 Industrial
.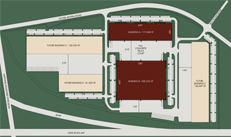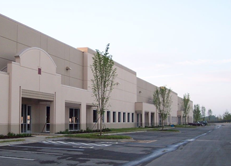 Drainage Analysis and Flood Studies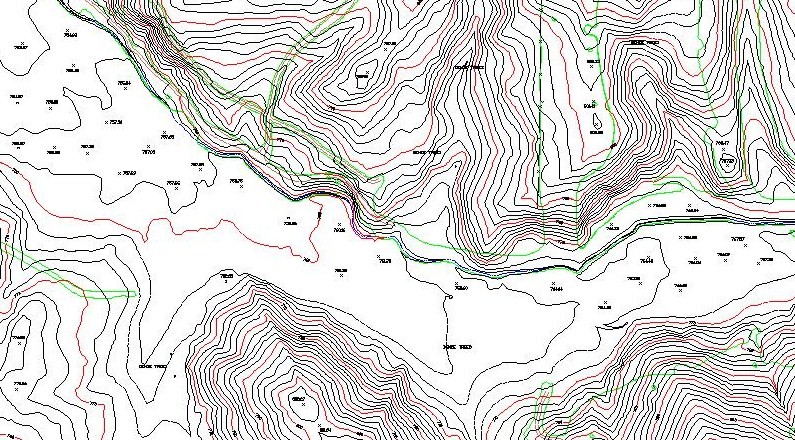 CAD Engineering Design, Inc. has completed numerous Flood Studies, CLOMR's, LOMR's and flood certificates. We have provided our residential and commercial clients with flood elevation certificates from FEMA.
Master Planned Communites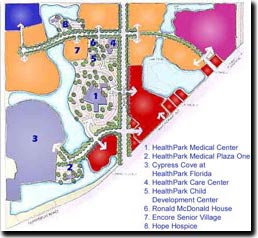 Town Center Projects
We are currently working on a 45 acre Town Center project in Orange County, Florida. We are
currently in the Feasiblitiy analysis phase of the project. Preliminary research indicates residential, retail and
and public meeting space will be available for leasing.
Design Build Projects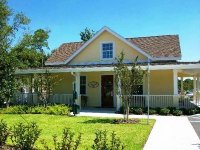 CAD Engineering Design professionals have worked with other design processionals to complete projects known as Design Builds. Design Builds are projects have the design professionals and General Contractor working together to provide the client with a budget for construction. Also, with the contractor involved in the design phase, value engineering can be incorporated into the design.
---
© copyright 2010 CAD Engineering Design, Inc.